United Kingdom – Tier 1 Entrepreneur Visa
Before entering the UK, candidates for Tier1 Entrepreneur visas have to prove their financial status including the investments made for GBP 200 000 total. The UK government, however, was willing to make adjustments for promising entrepreneurs with insufficient funds and thus established Prospective Entrepreneur visa with its own set of requirements. Prospective Entrepreneur candidates must be in possession of GBP 50 thousand maintained in regular financial institutions, financed by British organizations, namely:
FCA Register Venture Capitalist Firm
UK Government Department
Entrepreneurial seeding competition
Also, they have to be recognized by UK Trade and Investment at the time of application.
Prospective Entrepreneur visa holder is entitled for 6 months of stay in the country. This visa type is not subject to extension; however, it is possible to continue with Tier1 Entrepreneur visa.
Tier1 Entrepreneur and Prospective (Entrepreneur) Visas require everyday knowledge of English confirmed by a B1 CEFR level certificate.
A person applying for Tier1 (Entrepreneur) and his business partner can obtain visas by single application without any change to the minimum investment amount which is GBP 200 000. However, both partners must have equal access to the above mentioned amount.
Duration of Tier1 Entrepreneur visa is 3 years subject to 2-year extension if all requirements of stay are met. Spending at least 186 days per year in the UK is a primary requirement.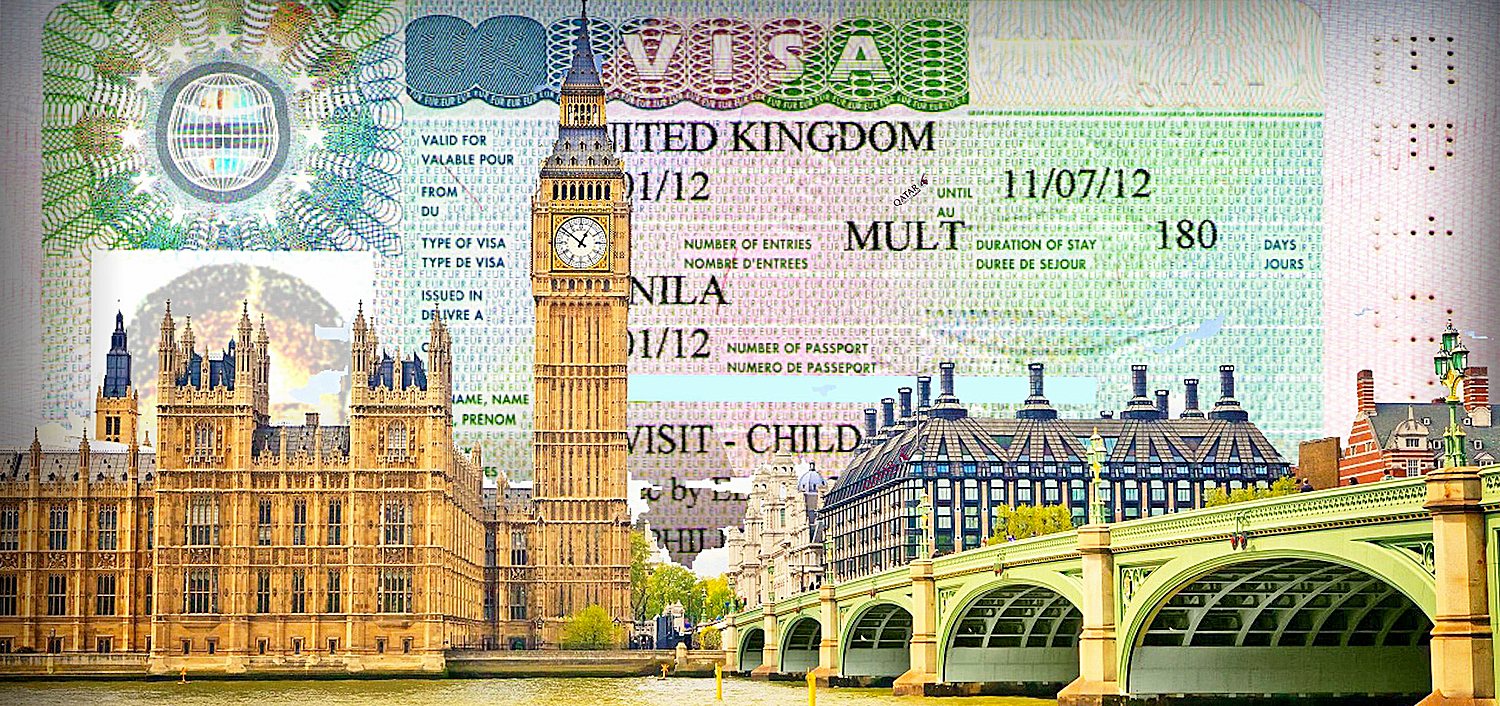 An immigrant can apply for permanent residence as soon as in three years, provided that the enterprise created has 10 full-time or 20 part-time job positions. However, if your company reached GBP 500 thousand of internal turnover in three years, your application for permanent residence can be approved in shorter terms.
In other cases the right of application for permanent residence is granted in five years and on the sixth year an immigrant will be entitled to apply for citizenship.
Tier1 (Entrepreneur) is a chance to immigrate and then become a righteous UK citizen for an applicant, as well as his or her family. However, in this case the applicant will have to prove the financial status, i.e. the ability to support his or her family while living in the UK. To be more specific, an applicant is required to demonstrate at least GBP 945 on his or her account three months before application (recorded regularly within three months), GBP 630 for him/herself and each family member, if application is made from inside the UK. In case of application from another country, the required amount is GBP 3 310, GBP 1890 for him/herself and each family member.
Main business requirements
A person is entitled to establish a limited/unlimited liability company or a limited liability partnership in the UK or acquire existing businesses or business shares of the above categories.
Tier1 Entrepreneur candidate has to provide at least 2 full-time or 4 part-time job positions for permanent residents of the UK. This kind of legislation, as well as strict control of its fulfilment, stipulate low unemployment rate in Britain. Within six months after issuing the visa or arrival to the UK, an entrepreneur has to register or buy an existing company.